Welcome from the President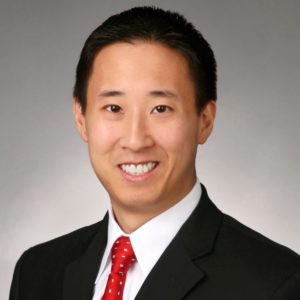 The lawyers of Banner & Witcoff have enjoyed serving leading innovators from around the world since 1920. We pride ourselves on guiding our clients as they achieve their business objectives, responding to our clients' unique business cultures, and interpreting our clients' situations and technologies with intelligence, experience and efficiency—whether the clients are Fortune 500 companies, institutions, non-profit organizations, start-ups, or individuals. We do what we do in a culture of teamwork, professionalism, conscientiousness, and good humor. I am proud to serve as President of the firm.
If you are a potential client, we look forward to our first contact from you. Please use any one of the contact opportunities we provide throughout our website to reach us. If you are a current client or returning client, as many are, we welcome you back to this website. We also welcome your contact with us. And if you are a person of high aspirations who is considering joining us, we welcome you too. Please take the time to use the many features of our website to get to know us, and what we offer, and most importantly, to contact us.
Chunhsi Andy Mu
President
Banner & Witcoff, Ltd.